Startups' Tech Challenges from Zero to Million Users
How to kickstart and develop your project,
without the mandatory help of a Technical co-founder!
ARE YOU BUILDING A STARTUP?
BUT YOU DON'T HAVE A TECHNICAL BACKGROUND?
You might wonder:
How do I delegate software development when I know nothing about it?

How can I know that this technical solution is better than another?

How do I even find out if there are better solutions?

How can I choose developers or a web agency without a technical background?

How do I trust developers or web agencies when I can't even evaluate their work?

How can I be sure that developers are not being misleading?

How do I manage software development? Should I use outsourcing or internal developers?


What specific techniques are there to build a startup while saving money in the early stages?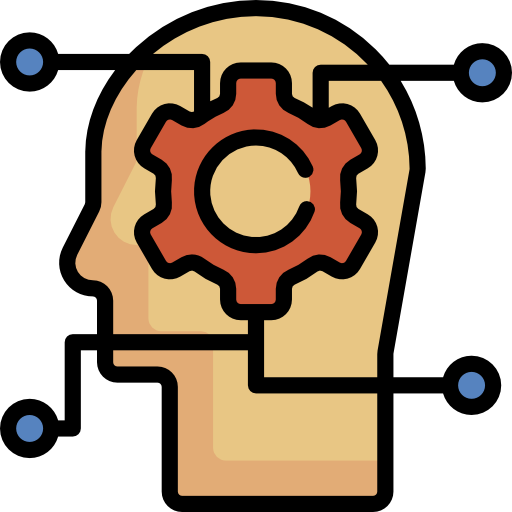 WHAT DO YOU THINK A SENIOR CTO WOULD DO?
IN THE EARLY STAGE, A CTO WOULD USE HIS TECH MANAGEMENT SKILLS TO:
Outsource the development, making it go faster with appropriated resources
Avoid paying for a full-time developer once the product becomes available
Change the developer or the agencies whenever it's relevant for the project
Choose several developers with particular skills instead of a general developer
Use technical experts in Artificial Intelligence, Internet of Things, Virtual Reality, Augmented Reality, Game design ... In order to create a more innovative solution
And all those activities do not require any coding skills whatsoever. Just a bit of know-how and specific technical management skills.
With MyCTOFriend, you can move forward and learn to do the same for the early stages of your project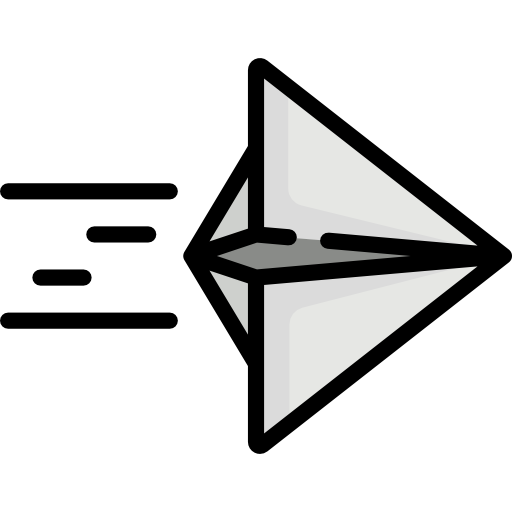 FOR STARTUPS, EVERYTHING GOES FASTER,
IT'S NOT AN OPTION TO WAIT
FINDING THE RIGHT CTO FOR YOUR PROJECT CAN TAKE YEARS AND IT'S NOT A MUST-HAVE THAT SHOULD STOP YOU FROM GETTING STARTED.
With this course, learn all the basic technical management skills a CTO would use to build and grow a startup, from zero to million users.
Starting from the process to improve an idea, the prototyping techniques, the technical resources you will need, solutions to develop your product and the all the growth stage challenges.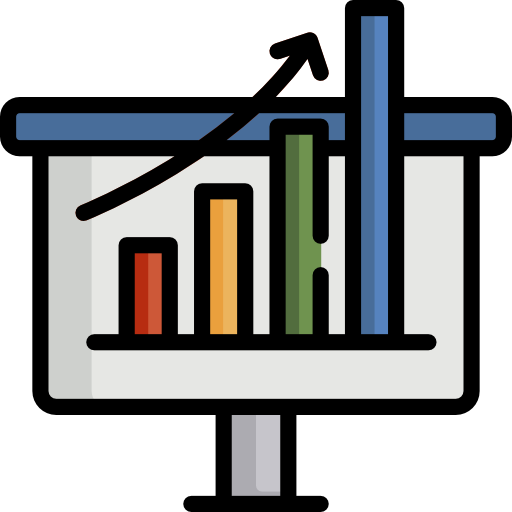 WE WILL GET INTO EACH STEP OF THE LIFE OF YOUR COMPANY
FROM THE EARLY START UNTIL THE GROWTH, BY LEARNING HOW TO:
Select a development provider
Write specifications
Manage a startup technical team
Create a great customer experience with your product
Prioritize your roadmap and present it to incubators and investors
Manage and increase the quality of the final product
Build a secure solution
Internalize the technical team for the growth stage
Organize a growing technical team
...etc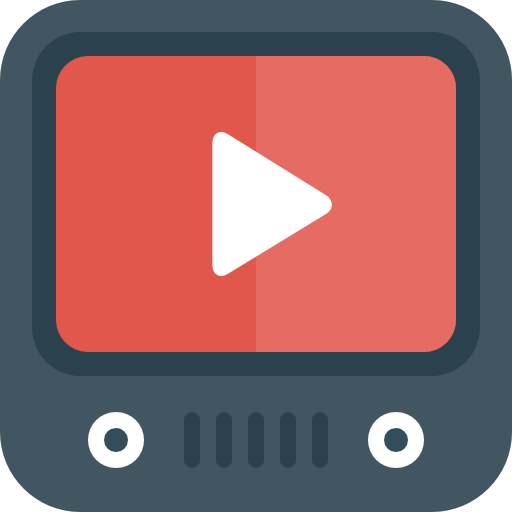 THIS ENTIRE PROCESS EXPLAINED THROUGH 24 SHORT VIDEOS
With the "Startups' tech challenges: From zero to a million users" course, you will learn the required know-how to get started and grow your startup.
To give you an overview, here is the entire plan:
Curriculum
The startuper's life
Available in days
days after you enroll
Ideation process
Available in days
days after you enroll
Product definition process
Available in days
days after you enroll
WHAT OUR STUDENTS HAVE TO SAY ABOUT US
AMAURY KHELIFI
Startup Technical Advisor & Senior CTO at myCTOfriend.co
YOUR INSTRUCTOR
Amaury KHELIFI has been working in the IT industry for 15 years and has dedicated himself in the last few years to helping tech startups.
Having had the experience of launching his own startup and managing its ups and downs, Amaury has decided to impart his extensive entrepreneurial experience by evaluating the steps he did wrong and sharing how he should have done things differently.
So far, he has helped more than 70 startups avoid pitfalls and secure their IT management infrastructure while maintaining a focus on their core business.
With a highly technical skillset, training experience and in-depth knowledge of the startup environment, Amaury meets exactly what founders and CTOs need at the early stages of their company's development. An entrepreneur at heart, he is always looking for opportunities to help people launch new ventures and make them grow.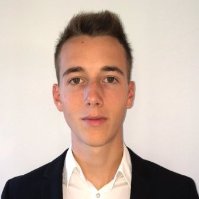 "I want to thank Amaury for his help and all the advice he gave to us. Very flexible, he listened closely to the problems we dealt with. He suggested relevant solutions that we have applied. I recommend that you contact him for any questions in relation with your business. I hope to work with him again on our project as soon as possible."
- Mathieu Gouedard
"As a non-technical CEO, I feel more confident and more prepared to launch my project. I will meet a developer soon and I now know what I can expect from him and most of all what he might expect from me—clear specifications! I am now able to describe what I want from my MVP and to share it."
- Lionel Malardé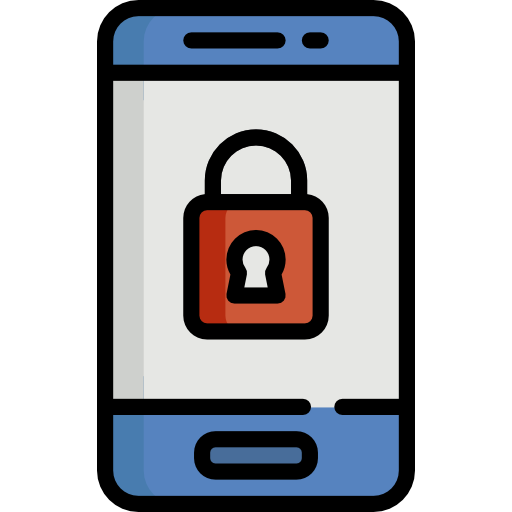 WHAT YOU'LL GET
GET INSTANT ACCESS
We've put together all these materials for your instant and complete access
as soon as you purchase the course :
▷ Almost 2 hours HD videos

✐ The Startup Technical Plan Template
⎙ Print-ready notes

⊞ Complete course slides

⌨ Access on your desktop, mobile and tablet a mobile app

☀ Full lifetime access to this course

☺ Chat support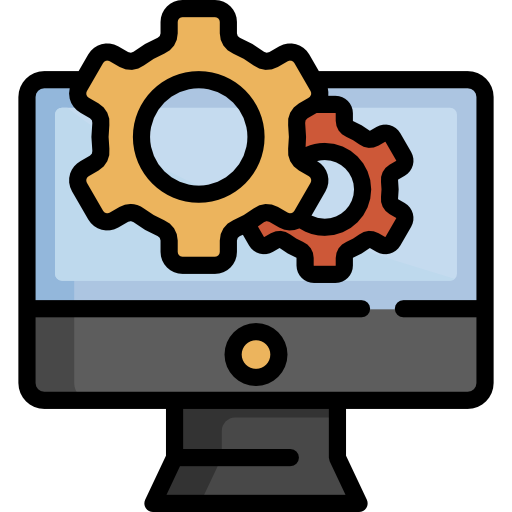 TECHNOLOGY & PRICING
DON'T LET YOURSELF BE INTIMIDATED
This course might seem a little tricky, when technology is not your strong suit. But don't let yourself be intimidated.
We'll cover a few basics on what solutions and languages are the best to reach your goals while keeping it simple ; and how to check how comfortable your provider is with them as they explain their resources to you.

Zeros and dollar signs are terms we can easily follow, right?
Well, in fact, price shouldn't be a decisive factor. Instead, we should only use it to weed out some extreme out-of-range companies and as a guideline to organize your priorities.

In my previous courses, I've talked about evaluating the provider's ability to complete the project and whether they are fit to your company's values. Now we need to tackle your provider's willingness and commitment to your vision. If you entrust your dream to someone else, you'll want a solid and reliable hands to complete it.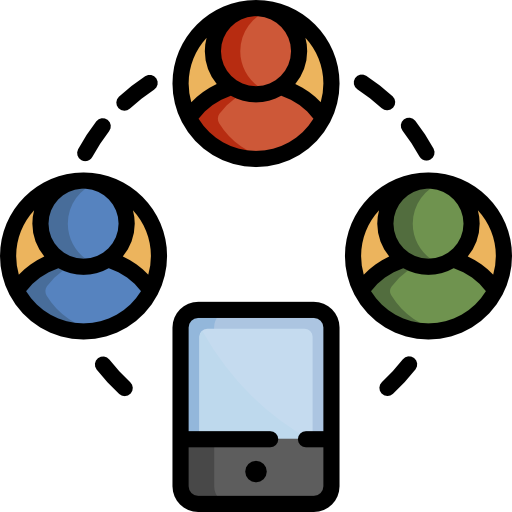 PROJECT & QUALITY MANAGEMENT
LEARN THE OTHER MUST-HAVES
Startups are ever-changing businesses, and you need someone that can keep up. A stern hand is also a plus, if you happen to have unrealistic expectations, you need someone to ground and guide you in the right direction. These are just some of the must-haves we'll go though in this video course.

We'll cover QCD Methodology for startups, what to ask for in quality assurance, and software testing. We'll also start delving into taking into account what your provider may not be able to bring to the table, and preparing to make up for it yourself.
Frequently Asked Questions
Will this course help me find a developer
This course will not teach you where to find developers, but it will cover how to select them. Because the most important thing here is to learn to evaluate technical profiles and how to work effectively with them.
Is it really possible to become a CTO within a few hours?
Absolutely not ! We are talking about delegating the development role. And for certain technical decisions, I will help you understand the context and ask relevant questions to real technical profiles, in order to build your own unbiased opinion.
I don't have time to learn, I want to delegate.
It's up to you to delegate your product development, but you run the risk of losing control of the product-positioning to some extent. Investing a bit of time in your Technical management skills is the best way to get prepared for future challenges in the growth stages. And there are some steps, like the product roadmap, that cannot be fully delegated in the early stages.
How long do I have access to the course?
How does lifetime access sound? After enrolling, you have unlimited access to this course for as long as you like - across any and all devices you own. You can even access to the course on the go by using a the specific mobile application : "teachable"
I don't have the capital (investment) to outsource development, I need a cofounder that can develop.
These days, everyone is looking for a tech cofounder. And the probability that you find the right person, with the right skills, is very low. If you don't have the necessary funds yet, the best way to move forward is to prepare your roadmap, build a prototype with free tools, start getting paid with early adopters, and then develop your first real version with the investments you will potentially get through those steps.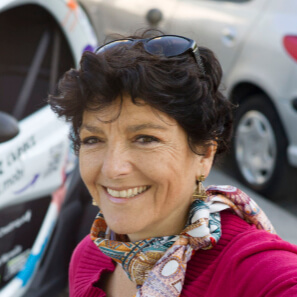 "Mastering the development of the application and the interactions surrounding it, Amaury was able to listen for our needs and created solutions that worked."
- Emmanuelle Champaud