SELECTING YOUR PROVIDER?
FOCUS ON THEIR WEAKNESS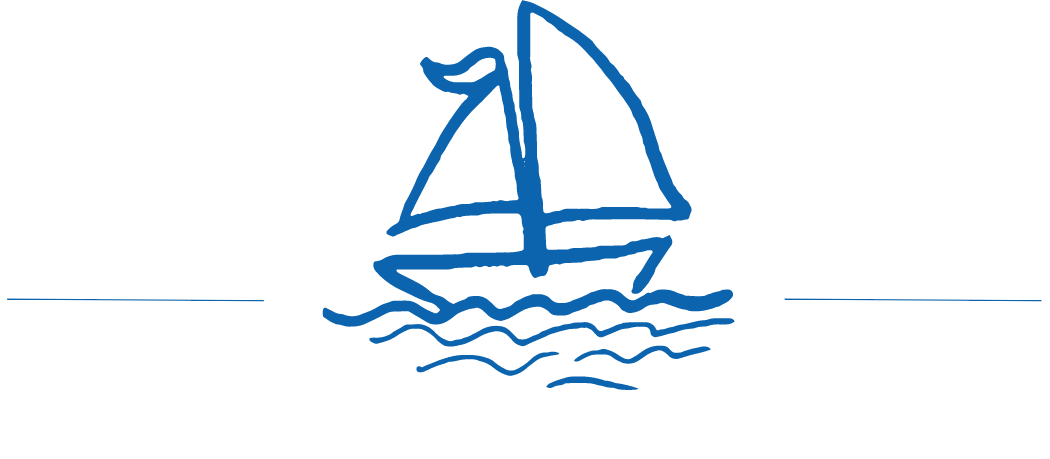 This is such an exciting moment: choosing the provider that will help you build your startup product. Exciting but also CRITICAL, as you are going to spend up to $10,000, $50,000 or even $100,000 on a company that you might have never worked with before. Looking back at all the startups I have helped that had already worked with a provider, only half of them were actually very happy with their provider's work.
How is that possible?
Well, because startups do not have the same management style that classical corporations have.

In this course, what I'll teach you to do is follow an evaluation framework with a very practical approach. The methodology is quite simple. We will analyze all the factors that can indicate the strengths and weaknesses of your provider.
Sure, my recommendation will not always be able to pick up the best provider overall because that might also be the most expensive. Instead, I will show you how to focus on your provider's weaknesses so that you will pay more attention to them during the project. This process will enable you to work with an inexpensive provider while still keeping your project safe.
So, are you ready to make one of your startup's most important decisions?
Click ENROLL and let's do it together!